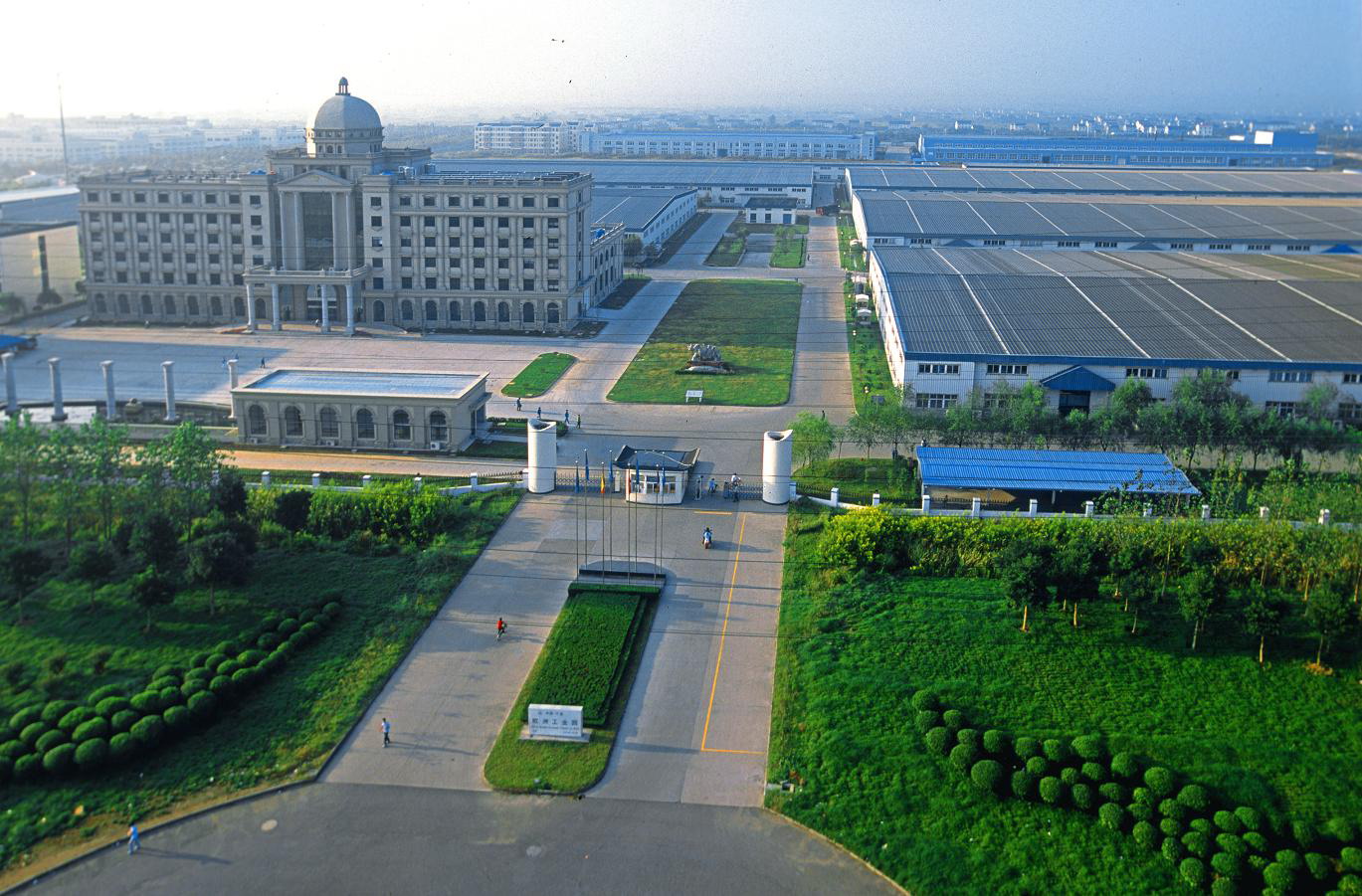 Spain • Catalonia Group (hereinafter referred to as "ITC Group") is headquartered in Barcelona, Spain. At present, it has developed into one Group Company with business in industry, trade and real estate fields. The industrial products network is throughout Europe, Africa, North and South America. Our owned sanitary brand has been over centuries of year. In 1990s, the group expanded our business to the mainland China and made investment continuously in Guangdong, Zhejiang, Anhui and other regions.
ITC Group has four divisions including Sanitary Division, Industrial Real Estate Division, New Energy Division and International Marketing Center, owns 11 company entities with more than 1000 employees.
Our Sanitary DIVISION is specializing in manufacturing by OEM, ODM and other collaboration with our customers. We also sale/own the Spanish brand FELIU BOET* products including: faucets, shower rooms, Jacuzzi, ceramic sanitary wares, bathroom cabinets, sanitary hardware and other full range of sanitary products.
Our two manufacturing factories for SANITARY DIVISION are specialized in faucets, shower rooms, artificial stone and acrylic shower trays. We are working strictly according to TUV ISO9000 quality management system. All products are produced and manufactured strictly accordance with the European quality standards. At present, our products have passed Spain AENOR certification and NF certification of France.
With fashion European design, advanced manufacturing equipment, strict inspection standards, strong manufacturing capability and perfect after-sales service system, we has become a trustable qualified supplier and partner for our clients not in many well-known hotels, clubs, villas and apartments projects in domestic area and abroad.
*
FELIU BOET is founded by SR. FELIU BOET COMAS in Barcelona, Spain in 1918 with century of history. In 2001, it started to enter the Chinese domestic market through the cooperation with ITC Group. Our China manufacturing center has been set up the whole chain of the purchasing, manufacturing, laboratory together with the design center and sales department.